Click Here To Rent Camera Gear In A Click
However, you must overcome certain barriers to becoming a professional photographer, and this may seem overwhelming. Take a deep breath and follow our eight simple steps if this is the path you want to follow.
Someone who works for themselves.
There are many options and opportunities for photographers who want to work independently or establish their own photography firm. Every industry requires high-quality photographs, especially since everything is online. Whether you are establishing a photography career or just want to earn a little extra money on the side, freelance photography can be a rewarding choice.


Becoming a professional photographer, however, may feel like an overwhelming task. If this is the path you wish to follow, take a deep breath and follow our 8 simple steps.

---
Choose a Niche to Specialise In Photography.

A niche is a smaller market segment with its own distinct requirements, issues, and identity. Every niche has its own distinct qualities, so they will all require unique skills. It is thus better to focus on one niche and master it. Once you've mastered that one, you might then be able to use those skills in another setting.

It is usually a better business decision to focus on one particular niche, because potential clients will seek out photography that is tailored to their needs. If you specialise in one particular area, they will have more confidence in you. For example, if someone wants a wildlife photographer, they will be more inclined to trust someone who specialises in wildlife.
The following are examples of professional photography niches:

Wedding photography

Portrait

Events

Photojournalism

Food

Travel

Wildlife

Sports

Fashion

Real estate
Click Here To Rent Camera Gear In A Click
---
Consider Managing The Cost of Gear & Equipment
It's not a good idea to rely on the most costly and elaborate photography gear to make up for experience or skill. However, if you can afford it, purchasing the basic equipment might be a smart investment depending on your needs.

$1000- $3000 is the minimum cost you can expect to pay for a decent camera body.
You can always spend more on a camera body, but you can still get a great one in any price range.
When it comes to taking quality pictures, lenses are one of the most important pieces of equipment. Some believe that the lens is more important than the camera body. The focal length you choose will depend on the camera sensor you're using. Determine what lens category you need first, then see what's available for your camera body. Or consider renting it out

Even if you stick to your niche, there are always surprises. There is always a chance that your photography clients will ask you to take pictures at locations with bad lighting.

Because of this, you should always be prepared with proper lighting.
---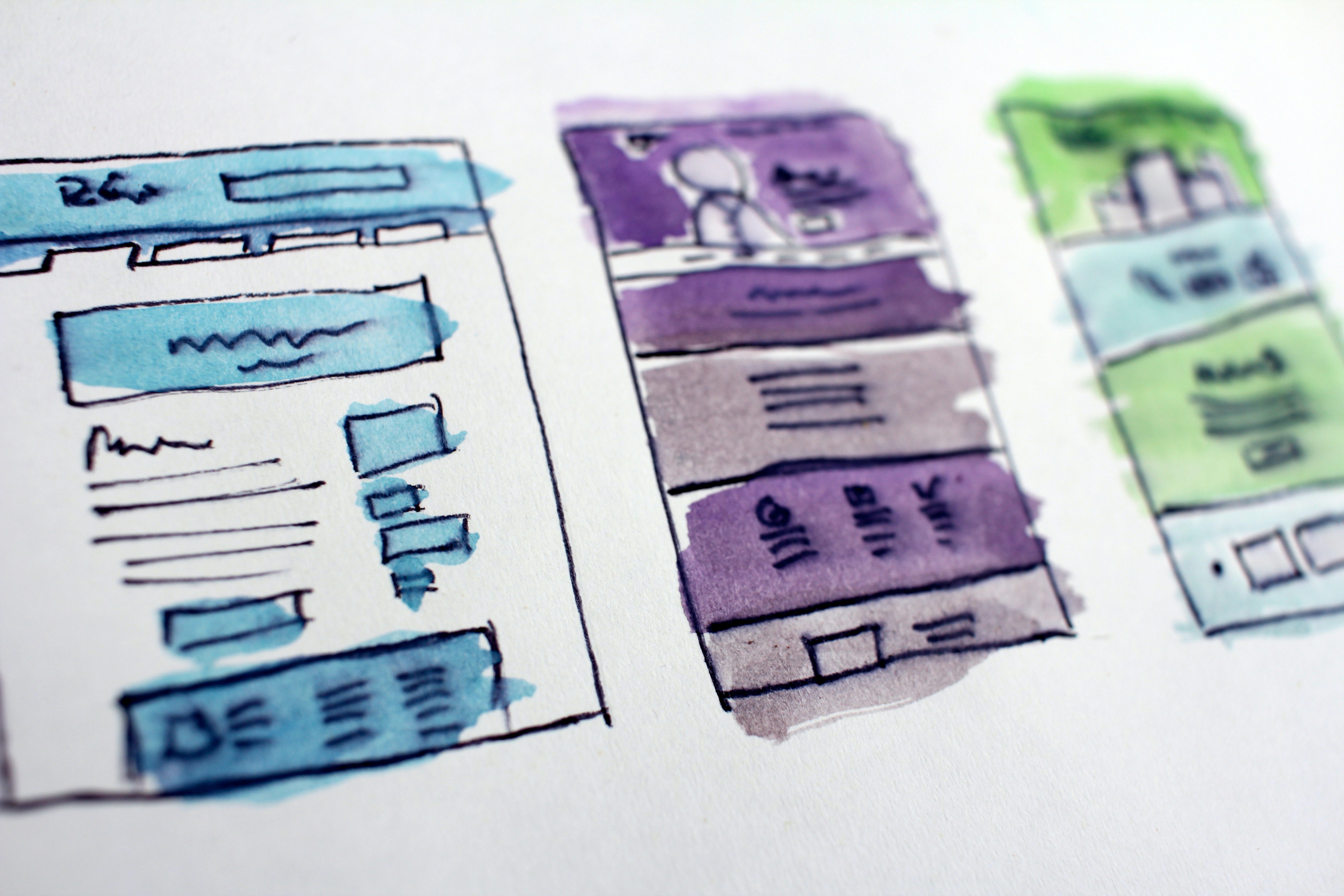 Build a Client-Getting Online Sales Funnel
It's not enough to just have a social media account; social media accounts are fantastic for a lot of things, but they don't have the same structure as Sales Funnels, so you can't organise your work in the same way. To add a more professional look to your photography business, consider creating a sales funnel.

You might also like: [FREE Masterclass] How to get 200-300 serious leads every single month even if you start from Zero.

Whatever tool you choose, learn how to design your website.

When you create a lead generation funnel, you should consider the user's experience. The site should be easy to navigate, with a logical layout. Users might be deterred by an unorganised website with too many choices, and seek out other photographers for their photographs.


Whether it's commercial photography, portraits, or panoramas. Everything from the colour scheme, typography, and graphic design should be cohesive and resonate with your target audience. Depending on your niche and style, you may organise your content based on categories (such as pictures of foxes, bears, and squirrels), timeline, or even colour.


In addition to the labor, you may want to include personal information like ways to contact you, an "about me" section to make yourself more relatable or free downloadable photography or pricing guide. Potential prospects always like something they can use immediately! Also, be sure to include the link to your website in your LinkedIn profile as well as other social media sites.


---
Set Your Professional Rates
A photographer's starting salary is $29,250.00, according to talent.com. An experienced photographer makes anywhere from $54,859.00 - $129,000 annually. Consider how much experience you can bring to the table when deciding how much to charge for your services.

You might not want to charge the same as a seasoned professional since you are just getting started, but if your clients request for special lighting that you currently do not have, and buying it may eat into your profits,

Consider renting it from a reliable partner instead for a fraction of the retail price and factor the costing into your pricing quotation
---
Build Up & Update Your Portfolio

s
A professional portfolio is the work that will get you employed, so show off your best. If there is a unique technique that you have mastered or certain photographs that you particularly admire, put those at the top of the portfolio so that they are seen first. Anything that you feel sets you apart from other professional photographers should be included here.
It's not necessary to put 100 photos in your portfolio, because clients are busy. Limit your portfolio to around 8-12 photos so the employer can see your style quickly. Select your best shots from different subject areas, blending landscape photography with street photography.


You can begin an online portfolio and add up to 12 pieces to your professional website if you want to showcase a lot of work (Wyman, 2012).
Market Your Services First Thing Every Day
You must advertise your photography business to secure freelance jobs. The first step in marketing your service is to determine who your target audience is. Consider next paid traffic ads or earned traffic (time equity & collaboration)
---
Grow Your Skillset, Branding & Portfolio
Clients pay for experience(s)

Make sure to follow industry best practice for ethics & model professional freelance photographers on social media to gain inspiration, and stay up to date on the latest news in photography.
Additionally, keep an eye on current industry trends to help you adapt to ever-changing demands and fashions.
Consider upskilling on sites like LinkedIn to keep your skills fresh. There are many free and reasonably priced boot camps and online photography courses that can help you improve your skills.
You may also try taking a course on a subject or technique you've never tried before to expand your knowledge.
---
Maximize Your Cashflow & Profits By Renting Your Gear
If you're a filmmaker or photographer, by now you'll probably understand that gear is a major part of your career

Making new gear purchases may be stressful especially when you may purchase an item and shortly after you regret it because you don't really use that particular piece of gear that often.
This is where renting camera gear comes in, you can try camera gear before you buy it, rent what you need, when you need it, get access to rare & specialized camera gear, rent gear that are insured to prevent unexpected and undesired losses.

Renting also allows for easier travels with better image quality

---

SINGAPORE'S FASTEST GROWING CAMERA RENTAL HOUSE
---
Other resources to help you get started with photography
---