Should I Rent or Buy My Camera Gear and Lens?
Why Even Established Photographers & Filmmakers Rent Cameras?
7 Advantages Of Renting The Best Camera and Lens Over Buying Gear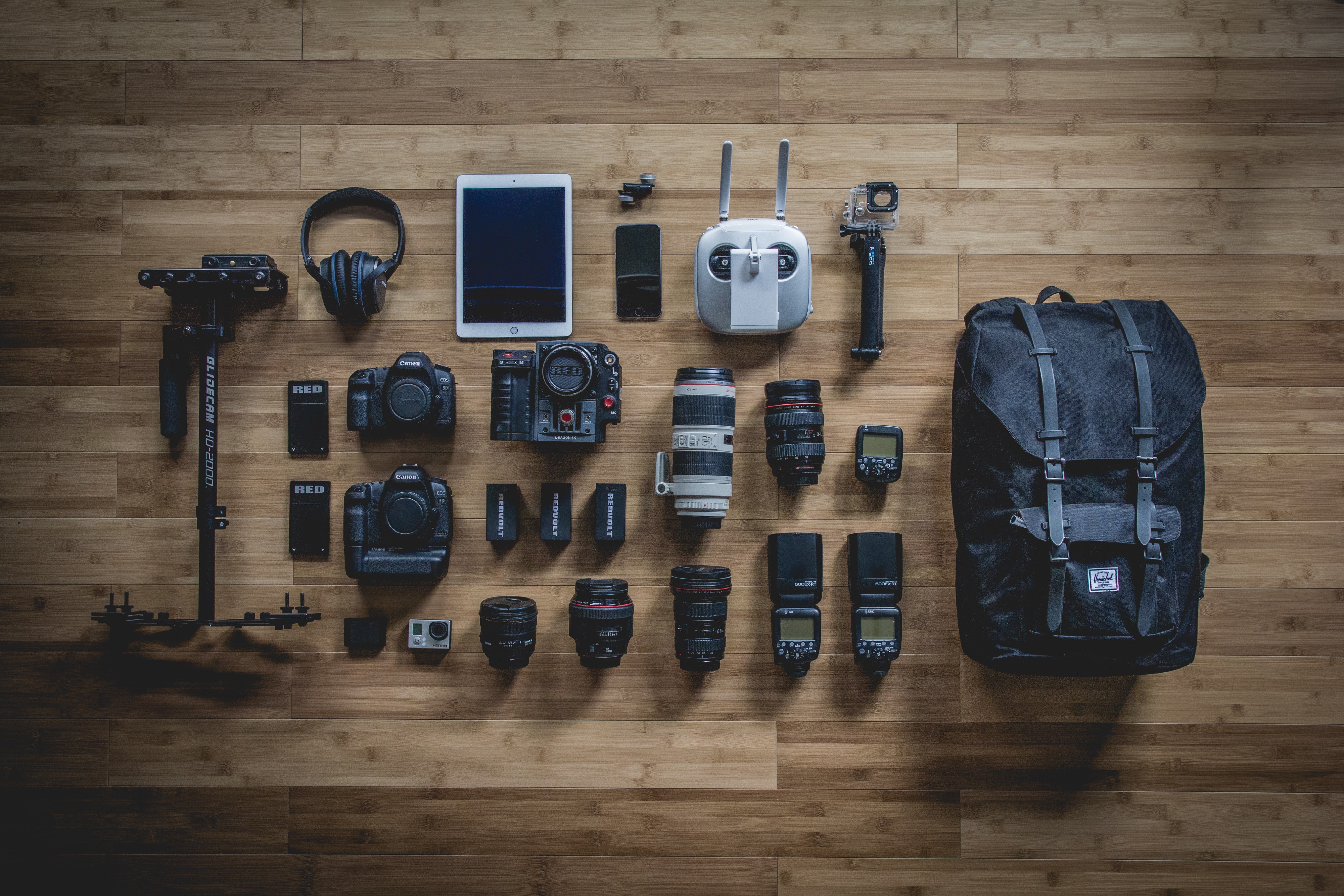 1. Photography & Video Production Rental Is Cost-Effective:
Renting your photography and videography production gear can be a more cost-effective solution for those who don't want to invest in expensive equipment.
This eliminates the need to purchase costly camera bodies, lenses and other accessories, allowing you to save money in the long run.
Renting also provides you with the flexibility to try out a piece of equipment before buying it. With a rental, you can use the gear for a specific project or period of time and return it after you're done.
This allows you to test out the item and decide if it's something you'd like to invest in down the road.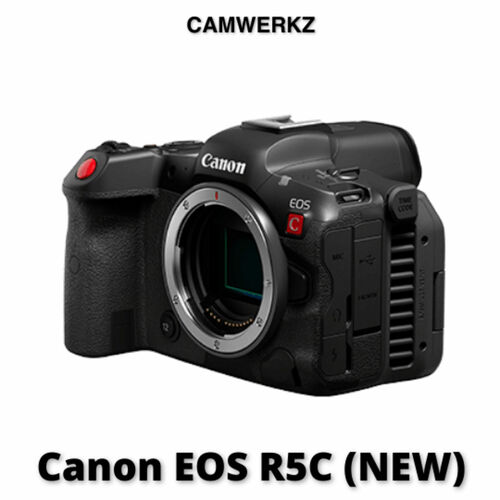 2. You'll Enjoy The Flexibility Of Shooting With Different Camera Equipment:
When you rent photography and videography equipment, you have the flexibility to use the very best for each project.
You can select different lenses or cameras depending on the needs of the shoot, allowing you to get the right shot every time.
3. Enjoy The Benefits Of Renting With The Latest Up-To-Date Gear:
Technology advances quickly and renting your gear allows you to keep up with the latest technologies without having to purchase them.
You can rent the latest equipment that is specific to each project and be sure you're always up-to-date.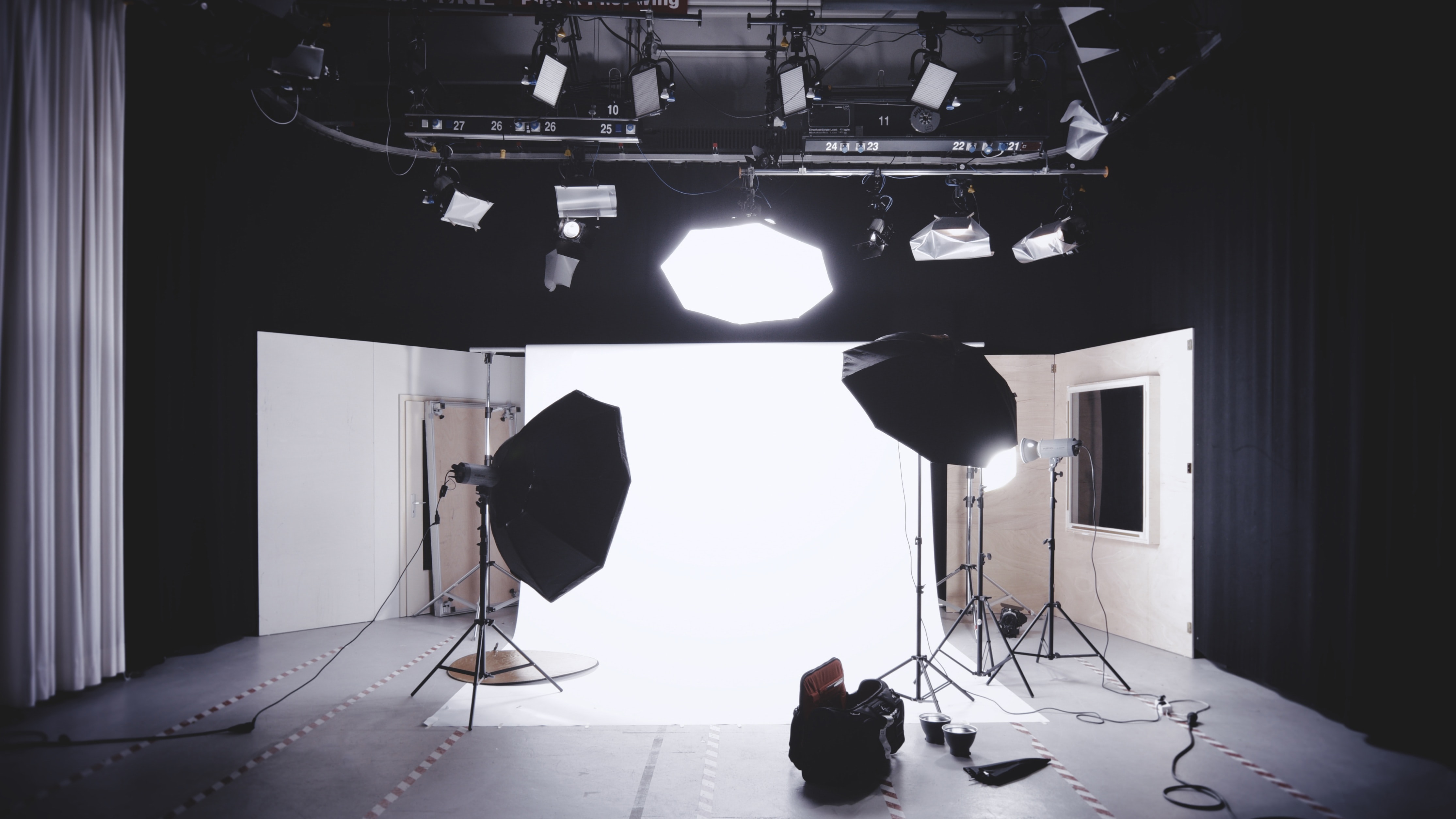 4. Apart From The Obvious Advantages Of Renting, You Get To Enjoy The Sharing Of Expertise By The Rental House:
When you rent photography gear or cinema camera equipment from a camera rental house like Camwerkz, you also get access to their commercial network and expertise in the trade.
Over the years they have helped many amateur or professional photographers or even film makers with their creative equipment needs.
They can confidently help answer your questions and provide essential tips and advice on how to get the best outcome.
5. You Get To Try Cinematography & Photography Gear Before Buying From Local Stores:
Renting is a great way to test out different types of gear before making an expensive purchase.
You can try out different lenses, cameras and other accessories before investing in them so that you know you're getting the best one for your needs.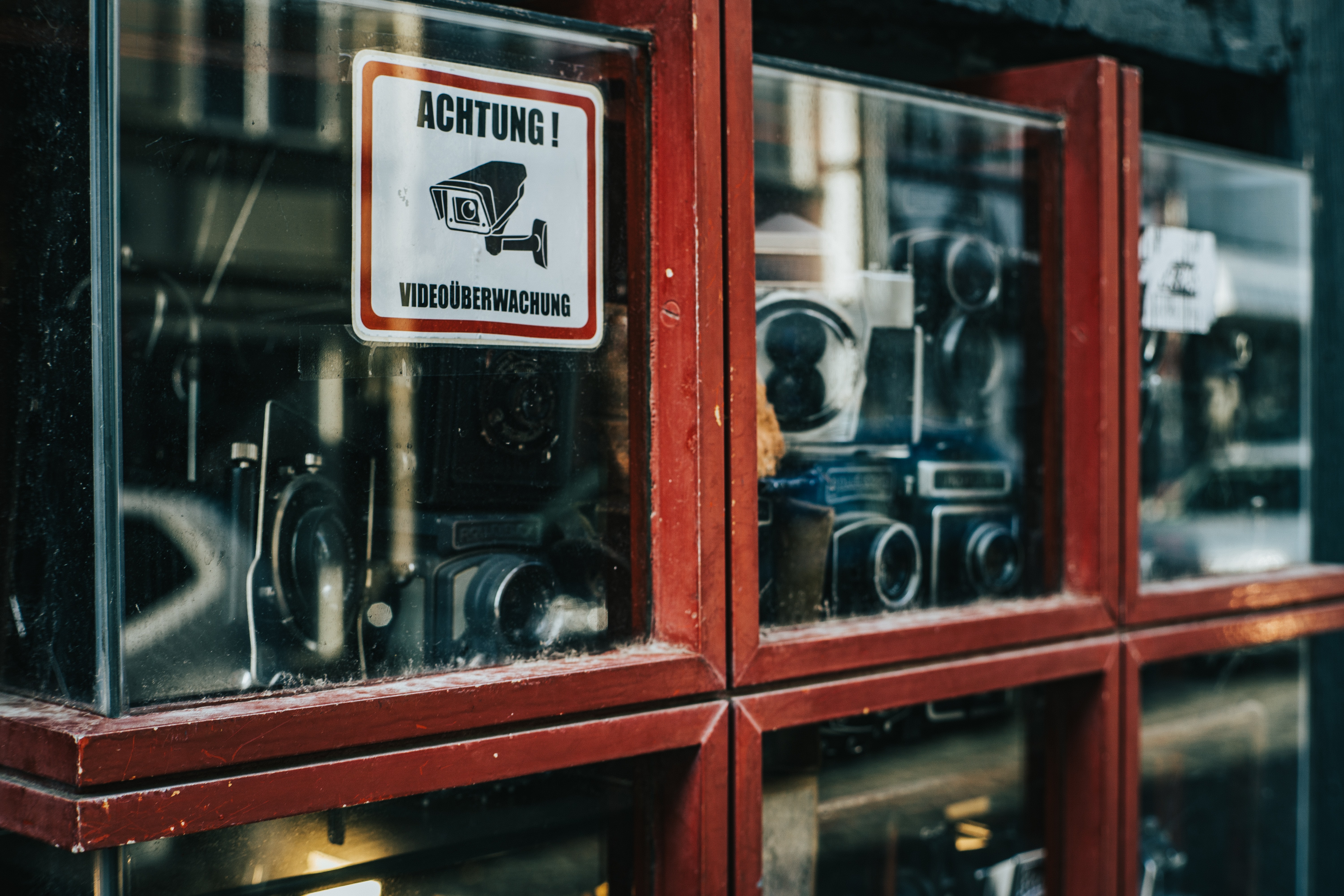 6. You Get Savings From Storage & Maintenance When You Rent Gear:
Photography and videography equipment can also get expensive and take up a lot of space, especially if you have a large collection.
Renting allows you to have access to the equipment you need without having to worry about finding space.
Renting equipment frees up storage space so you only need to store the equipment you use regularly.
Many photographers or videographers rent equipment these days. Plus you don't have to fork out the cost and hassle of maintaining it.
The responsibility for maintenance usually falls on the rental company, rather than the photographer or videographer.
7. Insurance & Risk Of Production Is Shared With The Camera Rental House
Buying a new piece of equipment may be a great option if there are equipment you use too often, which means that you are responsible for insuring it yourself.
Is it really worth the risk? Renting equipment often includes insurance coverage in case of damage or theft, which can be a significant advantage if you are working on a large or expensive project.
The last thing you want to happen is to have faulty equipment without the financial means to get it fixed and replaced in time for the shoot.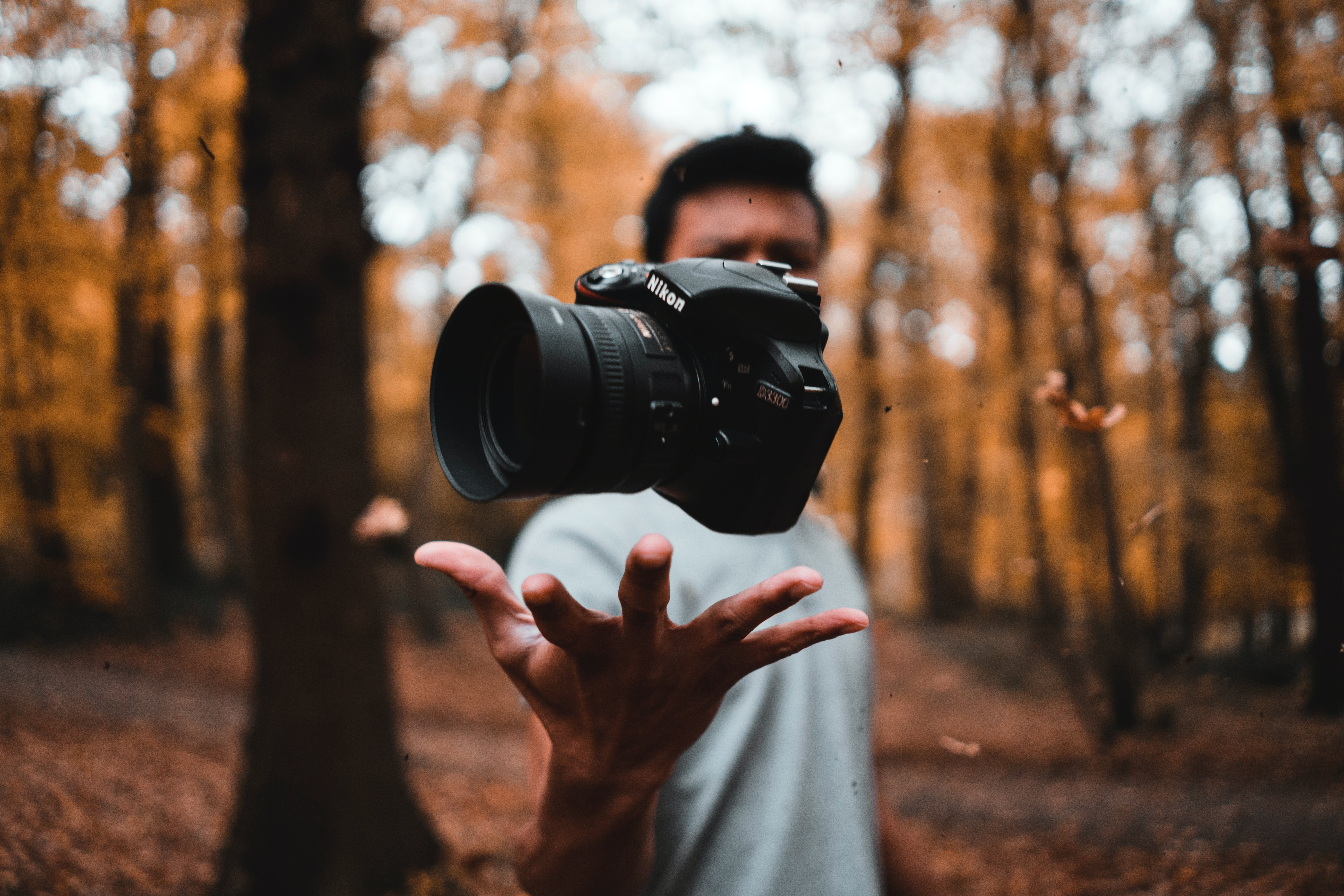 How Much Does Equipment Rental cost?
The cost of equipment for rent varies widely depending on the type of photography & production equipment, the length of time it is rented for, and other factors.
Generally, basic cameras can cost anywhere from $30 to $120 per day, while more advanced cinema cameras can cost up to several hundred dollars or more per day.
Conclusion: Should I Rent Or Buy? Is Renting a Camera and Lens Worth It?
At the end of the day, whether you are an enthusiast photographer looking for the best photography equipment or even a serious filmmaker, just looking for a faster lens, it's ultimately up to you to determine if renting photography & videography equipment is worth it for your specific needs and circumstances.
You may need to discern the pros and cons, want or need before buying from a retailer.
More often than not, when consumers just hear about the latest gadget launch, be it a DSLR, Sony mirrorless camera or Arri Cinecam, well established rental companies like Wedio(USA), LensRental (USA) and Camwerkz (SG) probably already invested their own money in these new technology.
In return, you'll get an affordable way to try new equipment and different pieces of gear, see if it suits and eventually put together the perfect setup for each shoot.
Having the flexibility to decide on the rental period without breaking the bank or bearing the full cost of buying, storing & maintaining is a breath of fresh air!
You'll get to put together the best possible lighting, audio equipment, as well as a large selection of camera or lens that suits your style so you can make the best out of any shoot
Getting Started With Renting Gear Online?
Click the link below & start browsing